[:en]Press[:es]Noticias[:]
If you are a journalist who would like to request an interview or information about our project please write to  research[at]transrespect[dot]org.
Our TvT and TGEU logos can be found here: http://transrespect.org/en/tvt-tgeu-logos/ 
This section lists all Transrespect vs Transphobia press releases since 2009.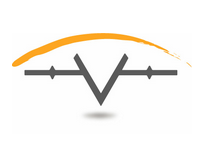 TVT Project now Online
Transgender Europe: Press Release: November 18th 2009 Transgender Europe's Trans Murder Monitoring Project reveals more than 160 murders of trans people in the last 12 months. The 11th International Transgender ...
TMM 2009 Update