Since 2009 TGEU's TvT team worked in cooperation with more than 30 partner organisations and numerous trans activists and researchers from more than 100 countries in all six world regions.
We list our past and present partner organizations according to their regions of expertise. They represent the six world regions of Africa, Asia, Central and South America, Europe, North America, and Oceania or work on the global level.
You'll also find a list of the more than 100 countries of the trans and gender diverse activists and researchers TGEU's TvT team works or worked with since 2009.
Global Partners
GATE – Global Action for Trans* Equality
2010 to now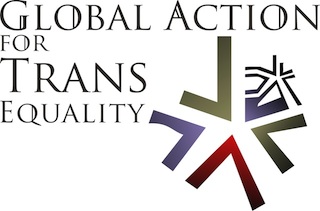 GATE is an international trans* organisation whose mission is promoting trans* people's human rights, producing and making available critical knowledge on trans* issues, and supporting trans* organising worldwide. GATE works in three main programmatic areas: depathologisation -and, in particular, the ICD reform process-, trans* access to funding, and trans* issues in the international HIV response. www.transactivists.org
Partners in Africa
Refugee Law Project (Uganda)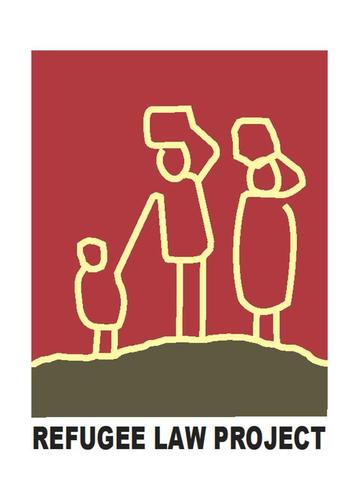 2016 to now
The Refugee Law Project is an organisation in Uganda that seeks to empower asylum seekers, refugees, deportees, IDPs and host communities in Uganda to enjoy their human rights and lead dignified lives. www.refugeelawproject.org
S.H.E. (South Africa)
S.H.E, Social, Health And Empowerment Feminist Collective Of Transgender Women Of Africa, is an Eastern-Cape-Province-based feminist collective of African trans and intersex women and organisations with an African focus. S.H.E. is pioneering an African trans* feminist movement aimed at inclusion and seeking to expand feminism to recognise the problems of African trans and intersex women within the feminist sphere. www.transfeminists.org
Gender DynamiX (South Africa)
2009 to 2011
Using a human rights framework, Gender DynamiX undertakes to advance, promote and defend the rights of trans and gender nonconforming persons in South Africa, Africa and globally. We realise that we are impacted by multiple systems of discrimination and marginalisation. Community mobilisation, media engagement, public education, research and training form part of our strategy. Our voice, skills, talents, leadership and pioneering attitude are valuable assets. Development and enrichment of our staff is crucial to the sustainability of our organisation. www.genderdynamix.org.za
Partners in Asia
APTN – Asia and Pacific Transgender Network (Asia and the Pacific)
2014 to now

APTN provides a platform for transgender people to voice their views at meetings and workshops, in advocacy development, programme planning, implementation and evaluation of projects, and to promote their inclusion in National Strategic Plans and development partners' action plans. www.weareaptn.org
Wajood (Pakistan)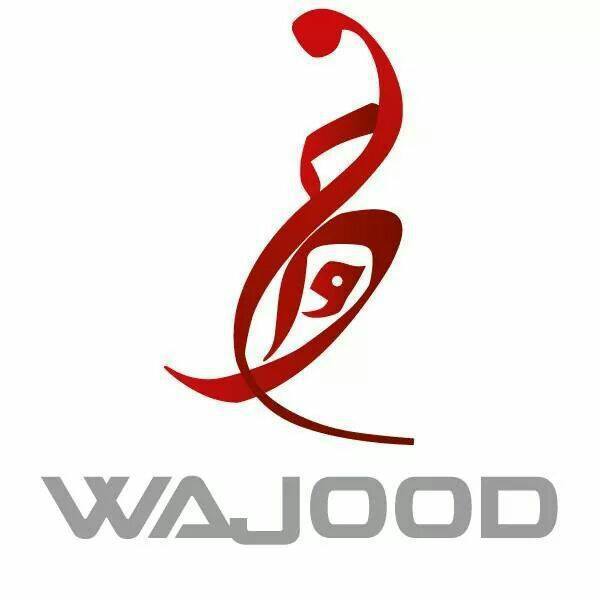 2016 to now
'Wajood' is a registered community based organization made for the transgender community in Pakistan. Bubbli Malik is the executive director of 'Wajood'. Facebook page
STRAP (the Philippines)
2009 to now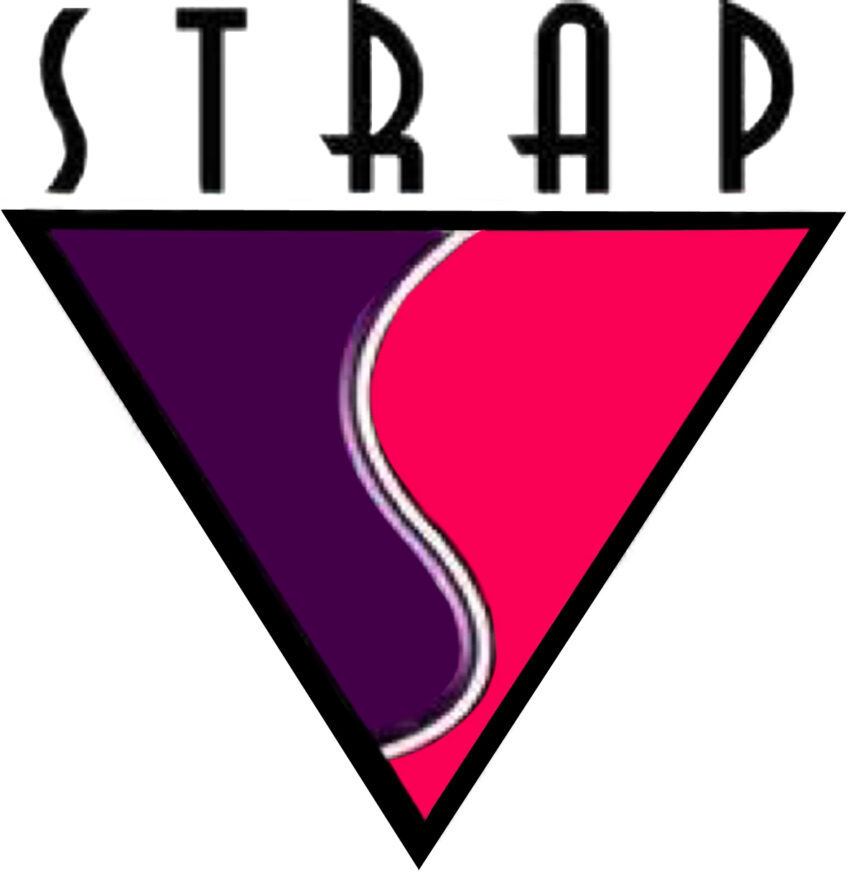 Founded in 2002, the Society of Transsexual Women of the Philippines (STRAP) is the pioneering human rights advocacy and support organization of transpinays (transgender/transsexual Filipinas). STRAP seeks to improve the public understanding of transpin@ys, campaign for the right of everyone for self-determination of their gender identity and expression, and work towards building a supportive community amongst transpinays. Facebook page
Thai Transgender Alliance (Thailand)
2013 to 2015

Thai Transgender Alliance (ThaiTGA), established in 2010, is the transgender community-led organization working to advance health and human rights of transgender people in Thailand. The working group members are from diverse backgrounds of academics, activists, health development workers and community mobilisers. ThaiTGA continues to promote transgender visibility and increase level of acceptance through sets of guidelines, capacity building trainings, community events and national research projects. www.thaitga.com
PLUS – People Like Us (India)
2009 to 2013
People Like Us (PLUS), a community-based organization of transgender and young gender variant males in India, runs programmes to provide care and support to transgender people, men who have sex with men, and transgender sex workers, and work to change the social gender constructs that lead to stigma and discrimination. In the PLUS walk-in shelter, transgender people in need can access health care, education on the prevention of HIV and other sexually transmitted infections, crisis intervention and counselling.
Labrys Kyrgyzstan (Kyrgyzstan)
2010 to 2012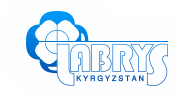 LGBTIQA organization "Labrys" is a grassroots platform for advancement and protection of the human rights of LGBTIQA people in Kyrgyzstan and Central Asia equipped with advocacy instruments moved by different generations of activists. Its mission is to achieve equal rights, justice, and non-discrimination for LGBTIQA communities based on their needs, by empowering and giving voice to the communities, through protection of rights and freedoms founded on common human values. www.labrys.kg
PLHCW – The Philippine LGBT Hate Crime Watch (the Philippines)
2010 to 2012
The Philippine LGBT Hate Crime Watch is committed to defend the lives, safety, and security of LGBT people from hate, prejudice and bias through participatory action research, education, legislative advocacy and networking. Blog
Trans China (China)
2010 to 2011
LGBT Centre (Mongolia)
2010

The LGBT Centre, based in Ulaanbaatar, was officially registered as Mongolia's first LGBT human rights NGO in December 2009, in order to build a better and safer society for Mongolia's lesbian, gay, bisexual and transgendered community. The mission of the LGBT Centre is to instil the democratic and civic value of the non-discriminatory upholding, protection and promotion of those human rights guaranteed by the Constitution of Mongolia, the Universal Declaration of Human Rights and international conventions; to uphold, protect and promote the human rights of sexuality minorities; and to promote the correct understanding of sexual orientation and gender identity within Mongolian society. Facebook page
Partners in Central and South America
Centro de Apoyo a las Identidades Trans A.C. (Mexico)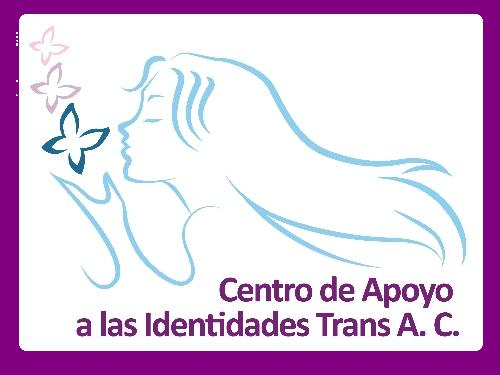 2012 to now
Centro de Apoyo a las Identidades Trans (Center for the Support of Trans Identities) is an organization with a communitarian non-profit basis that seeks to improve the standard of living of the population of travestis, transgenders, and transsexuals; by means of promoting communitarian participation; the development of capacity-building projects and programs and the improvement of their conditions of subsistence. Blog
Rede Trans Brasil (Brazil)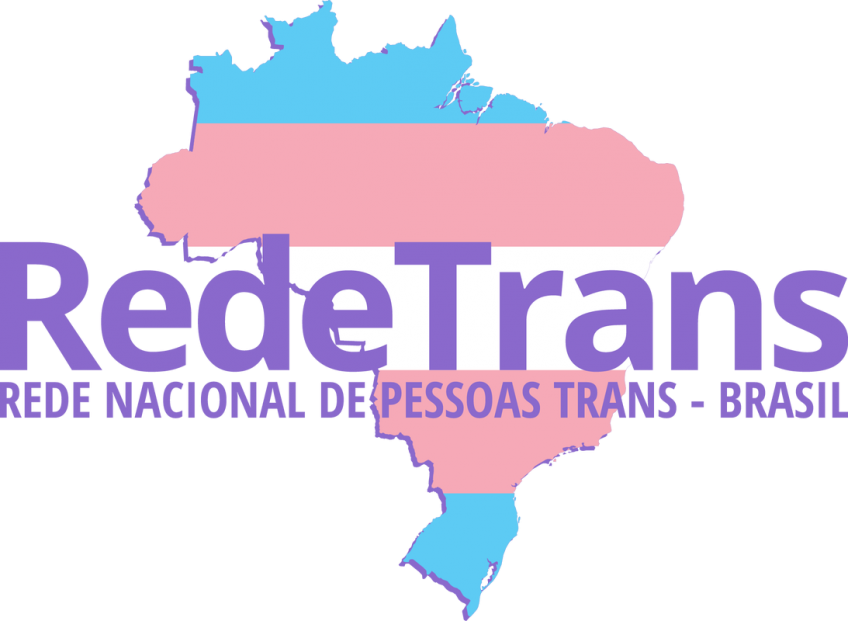 2016 to now
Rede Trans Brasil is a national network that represents trans people in Brazil. It had its foundation and registration in 2009 in the city of Rio de Janeiro, when historic and new militants collectively discussed a democratic and participatory model where the principle of freedom of expression and the struggle for full citizenship of trans people are respected. www.redetransbrasil.org
Grupo Gay da Bahia (Brazil)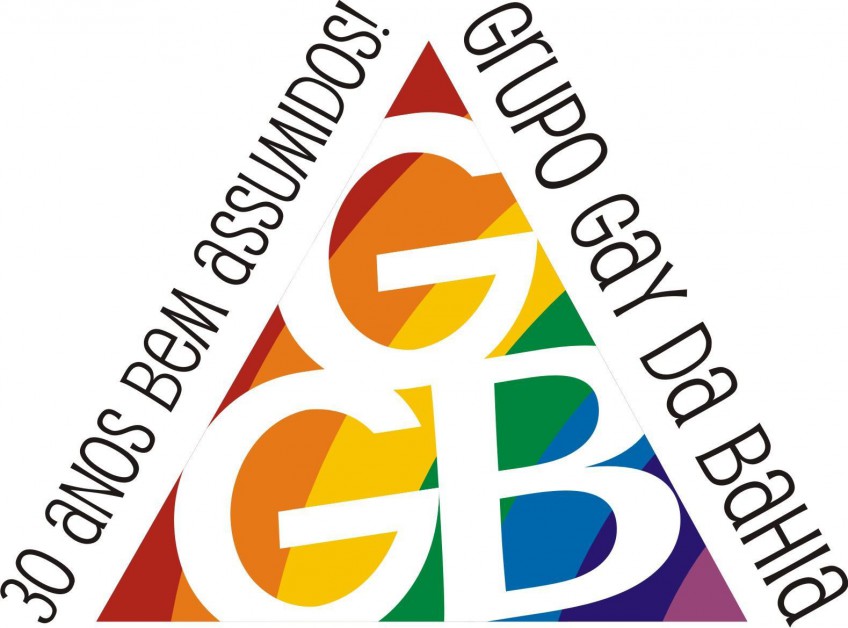 2009 to 2015
Founded in 1980, is the oldest LGBT group in Brazil and Latin America. It is a member of ILGA, IGLHRC and the Brazilian LGBT Association and a co-founder of the Travestis' Association of Salvador. As the organization responsible for documenting LGBT murders in Brazil, it has made more than three thousand reports in the last 30 years, and also recovered biographical information about the most famous trans persons in the history of Brazil. www.ggb.org.br
Diverlex (Venezuela)
2011 to 2015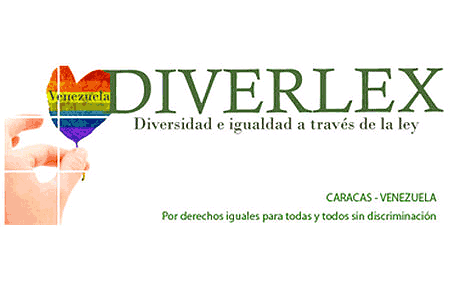 DIVERLEX Diversidad e Igualdad a Través de la Ley (Diversity and Equality through Law) is a collective created in 2003 by professionals and students in the areas of law and social sciences dedicated to research and training on sexual and gender diversity, to political, legal, and judicial advocacy in matters of repeal of segregationist laws, and to strategic litigation in order to achieve changes in legal, administrative, judicial, and public policies to provide equal rights for LGBTTI population.
United and Strong (St. Lucia)
2012 to 2014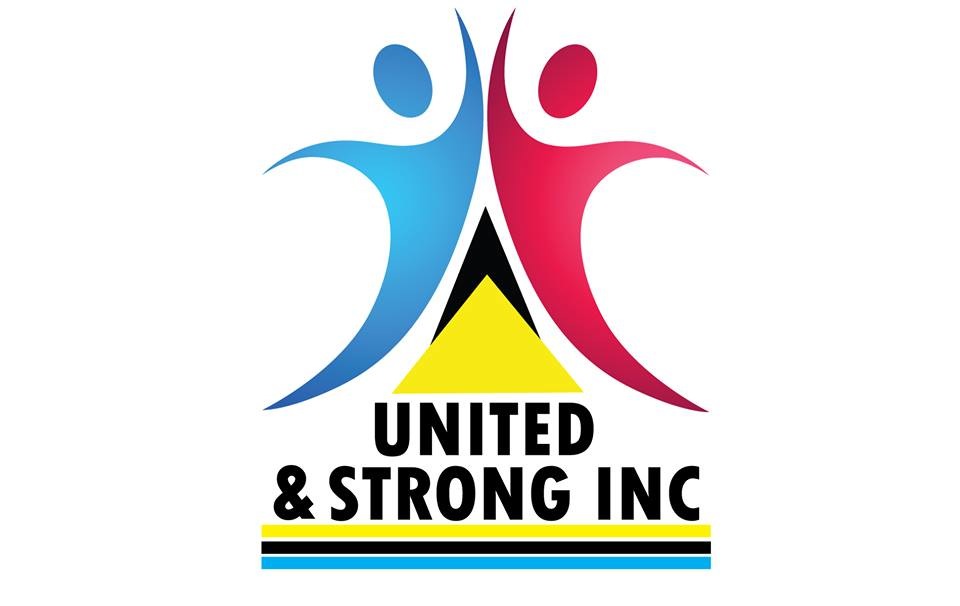 United and Strong is a human rights NGO representing marginalised groups on the Caribbean island of Saint Lucia. It was formed in 2001 and became a registered Non-Governmental Organisation (NGO) in 2005, with the mission of providing an enabling environment for the advancement of human rights for the LGBTI community in Saint Lucia. Blog
Observatorio Ciudadano Trans (Colombia)
2011 to 2012
ASTRA Rio (Brazil)
2010 to 2012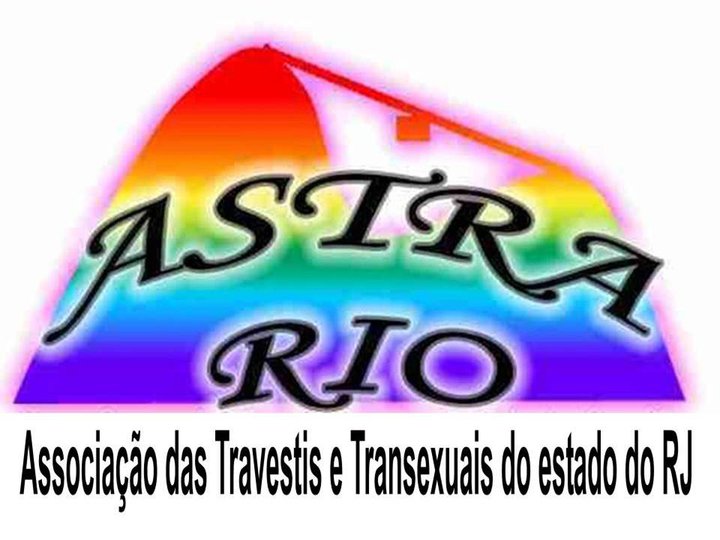 ASTRA Rio is a nonprofit organisation founded in 2005 with the aim of bringing together and representing travestis and transsexuals from the state of Rio de Janeiro. The political focus has been on the legal recognition of trans people's social names, the prevention of SDS/HIV/AIDS, inclusion into the formal labour market, and the construction of citizenship for travestis and transsexuals through ongoing political engagement and the struggle against and denunciation of all forms of rights violations. Facebook page
Instituto Runa (Peru)
2009 to 2012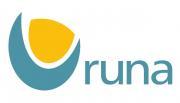 Instituto Runa is a nonprofit organization which works from a gender perspective to attain full citizenship rights through the promotion and defense of cultural development, equity, and the right to diversity. The interdisciplinary team of the Runa Institute develops advocacy actions directed at local public political decision makers, as well as international forums. www.runa.org.pe
Partners in Europe
Red Umbrella (Turkey)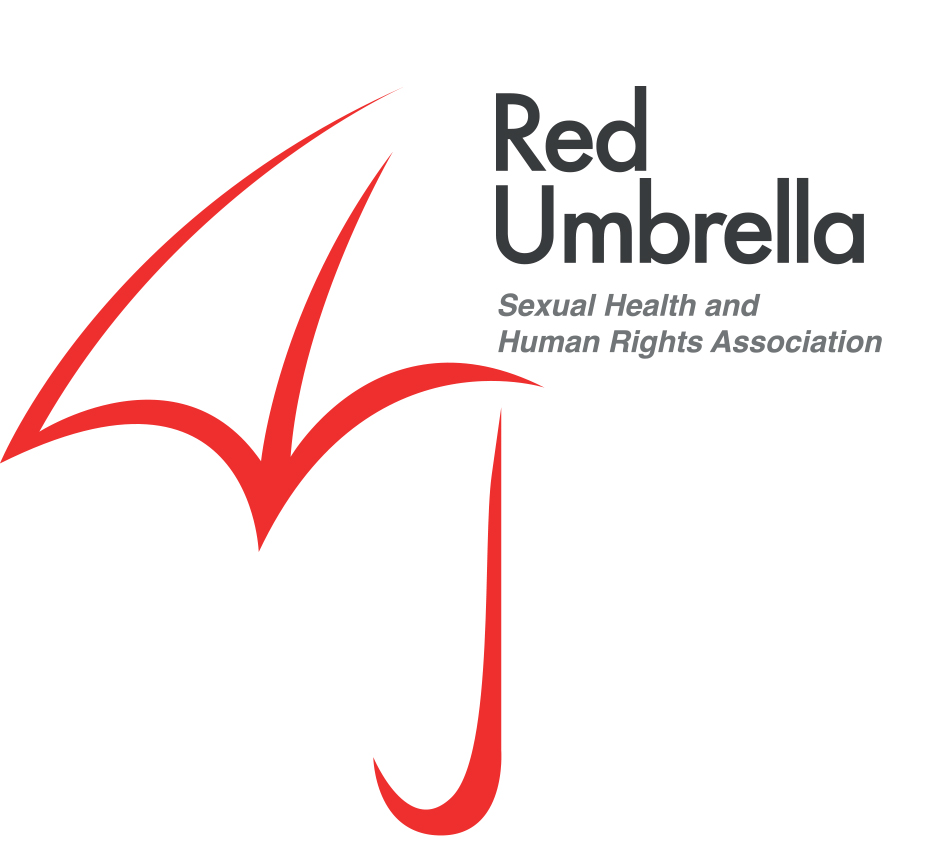 2014 to now
Red Umbrella Sexual Health and Human Rights Association is a Turkish organization that works for the betterment of the human rights of sex workers with different sexual orientations, genders and gender identities in Turkey. Red Umbrella Sexual Health and Human Rights Association believes that sex workers themselves are the sole agents and experts of the problems they face. Therefore, in all aspects of the organisation, sex workers are the decision-makers, and the Board of Red Umbrella SHHRA is composed of current and former sex workers. Facebook page
TransX (Austria)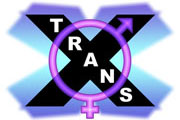 2014 to now
TransX is an organization for those who – in whatever way – go beyond the limits of their sex or gender. www.transx.at
Pembe Hayat (Turkey)
2010 to 2012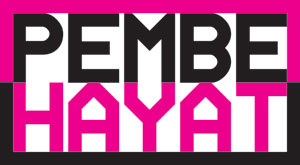 Pembe Hayat (Pink Life LGBTT Solidarity Association) strengthens the sex worker and trans movement in Turkey through providing safe space, legal support and outreach in Ankara. It also supports informal trans and sex worker rights groups in other Turkish cities in the process of establishing advocacy organisations. Pembe Hayat advocates against hate crimes and other forms of violence perpetrated and perpetuated by the State. www.pembehayat.org
LGBT Gayten (Serbia)
2011 to 2015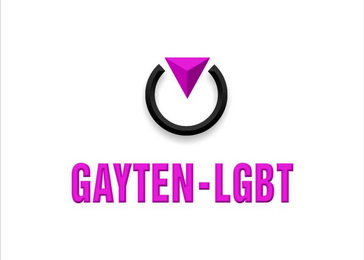 Gayten-LGBT is an organization that promotes the right to a different sexual orientation, as one of the basic human rights and on dismantling all forms of discrimination and violence towards the lesbian, gay, bisexual and transgender population in all segments of social structure. Also, Gayten-LGBT works on the lowering the heterosexism predomination and creating legal regulation based on equal rights for all citizens, regardless of their sex, secured by individual rights and freedoms. www.transserbia.org
ILGA-Europe
2009 to 2012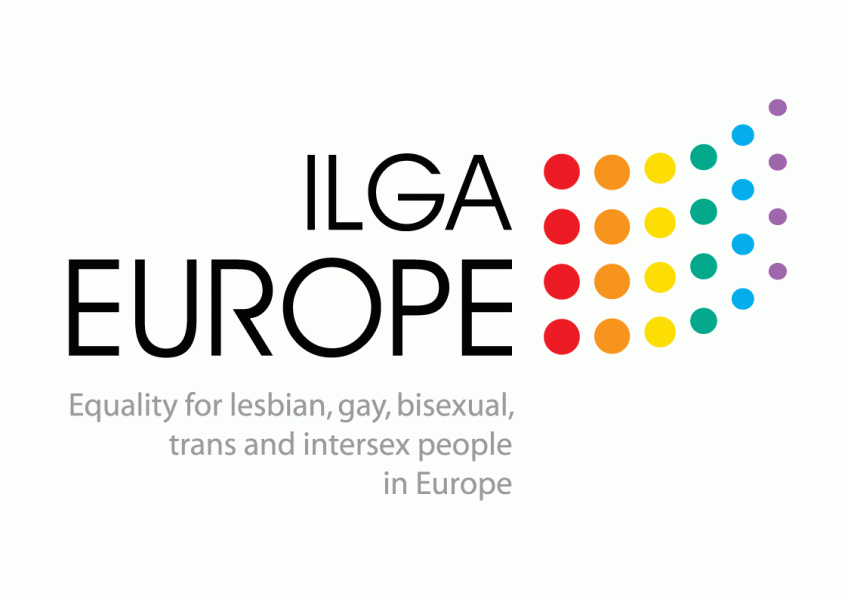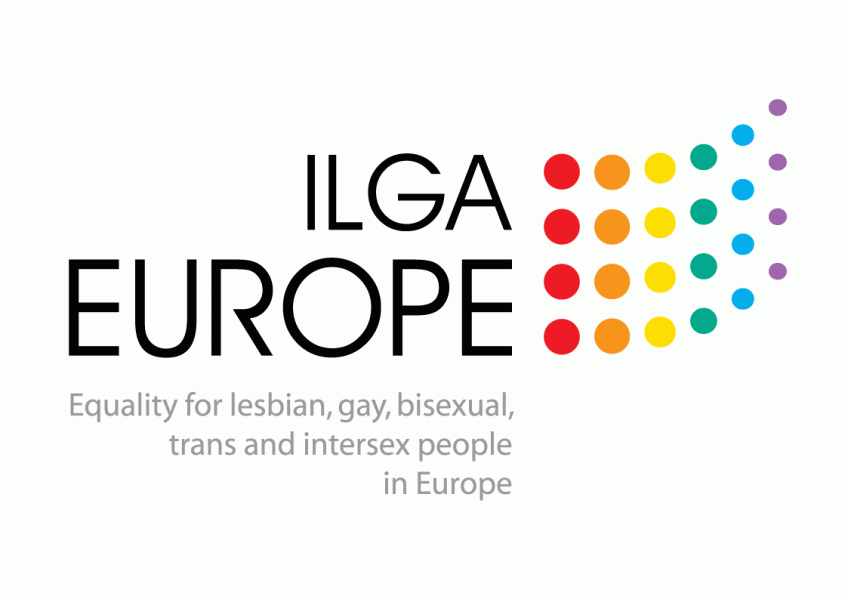 ILGA-Europe is a non-governmental umbrella organisation which represents its members, principally organisations of lesbian, gay, bisexual and transgender persons, at the European level. Its membership comprises around 300 organisations from throughout Europe. ILGA-Europe was established as a separate region of the ILGA in 1996. ILGA itself was founded in 1978. ILGA-Europe's vision is of a world freed from any form of discrimination on the grounds of sexual orientation, gender identity or gender expression; a world where the human rights of all are respected and everyone can live in equality and freedom. During 2009 ILGA-Europe has launched a programme to fight hate crime that targets LGBTI people. It has also raised the profile of trans issue within its membership and amongst its partner organisations. It is following trans hate crimes very closely, particularly the recent streak of murders in Turkey. www.ilga-europe.org
TransInterQueer (Germany)
2010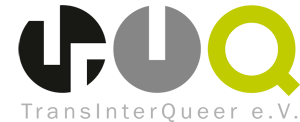 TransInterQueer e.V. – TrIQ was founded in 2006 by transgender and intersex activists of various groups which were organised in the Transgender Network Berlin TGNB. TrIQ is a registered charity aiming at emancipation, outreach, education, counselling, and research. TrIQ organizes the annual German Trans* Conference in Berlin. TrIQ supported the "Transrespect versus Transphobia Worldwide" research project by raising the funding for the Spanish and the German translation of Commissioner for Human Rights of the Council of Europe, Thomas Hammarberg's issue paper "Human Rights and Gender Identity" published under the TvT publication series. www.transinterqueer.org
Partners in North America
Transgender Law Center (USA)
2011 to 2015

Transgender Law Center works to change law, policy, and attitudes so that all people can live safely, authentically, and free from discrimination regardless of their gender identity or expression. www.transgenderlawcenter.org
Partners in Oceania
Tonga Leiti Association (Tonga)
2009 to 2015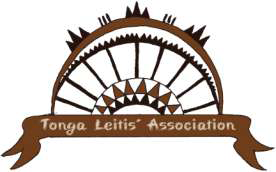 The TLA is the only Organization for all SOGIE Community in Tonga lead by the Trans Community, The Organization has actively applied strategies that they hope will change the negative social stigma attached to being openly a Trans in Tongan society, a society which is conservative in nature and relies on highly developed kinship relationships resulting in close knit communities and gossip, especially in those communities outside of the capital Nukuʻalofa. Tongan society strongly holds onto ideals of masculinity. Since 1993, the TLA has been continuously supported by the Honorable Salote Lupepau'u Tuita Taione as its patron.
Pacific Sexual Diversity Network (Pacific region)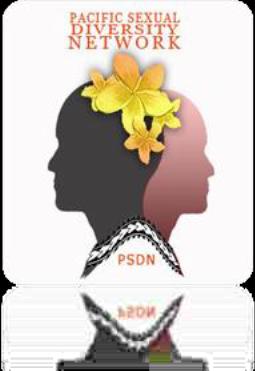 2011 to 2014
The PSDN is a region-wide network of MSM and Transgender (TG) community organisations and projects and is the first of its kind in the Pacific. It formed in recognition of the need to develop an effective regional response to the actual and potential threat that HIV and AIDS poses to MSM and TG across the Pacific. Currently the Pacific includes representation from Samoa, Papua new Guinea, Fiji, Tonga, Vanuatu and the Cook Islands. www.psdnetwork.org, Facebook page
A Gender Agenda (Australia)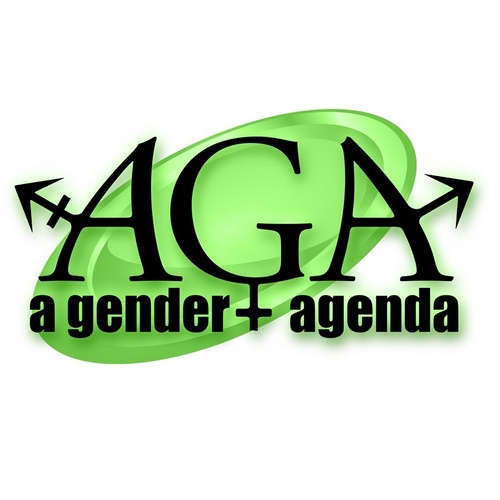 2011 to 2012
A Gender Agenda works with all those who do not fit cultural assumptions about the male/female binary, whether because of their gender identity, gender presentation, history or biological characteristics. We are a community of transgender people, transsexual people, cross-dressers, other gender variant or gender non-conforming people, intersex people, and our families, friends and allies. We provide support, advocacy, training and community development. www.genderrights.org.au
Further Collaboration
There are further collaborations with activists, researchers, and/or legal experts from:
Albania, American Samoa, Antigua, Argentina, Armenia, Australia, Austria, Azerbaijan, Bahamas, Barbados, Belgium, Belize, Bosnia and Herzegovina, Botswana, Brazil, Bulgaria, the Caribbean Netherlands, Chile, Cook Islands, Croatia, Cuba, Cyprus, Denmark, Dominica, East Timor, Estonia, Fiji, Finland, France, Greece, Guam, Haiti, Hungary, Iceland, India, Indonesia, Ireland, Israel, Italy, Jamaica, Japan, Kiribati, Kosovo, Kyrgyzstan, Latvia, Liberia, Lithuania, Macedonia, Malaysia, Malta, Mexico, Moldova, Mongolia, Montenegro, Namibia, Nauru, Netherlands, New Caledonia, New Zealand, Niue, Norway, Papua New Guinea, Peru, Philippines, Poland, Portugal, Puerto Rico, Romania, Russia, St. Lucia, St. Kitts, St. Vincent, Samoa, Singapore, Sint Maarten, Slovakia, Slovenia, Solomon Islands, South Africa, South Korea, Spain, Suriname, Sweden, Switzerland, Tahiti, Tajikistan, Tanzania, Thailand, Tokelau, Trinidad and Tobago, Uganda, UK, Ukraine, USA, US Virgin Islands, Uzbekistan, Vietnam, Venezuela, and Zambia.